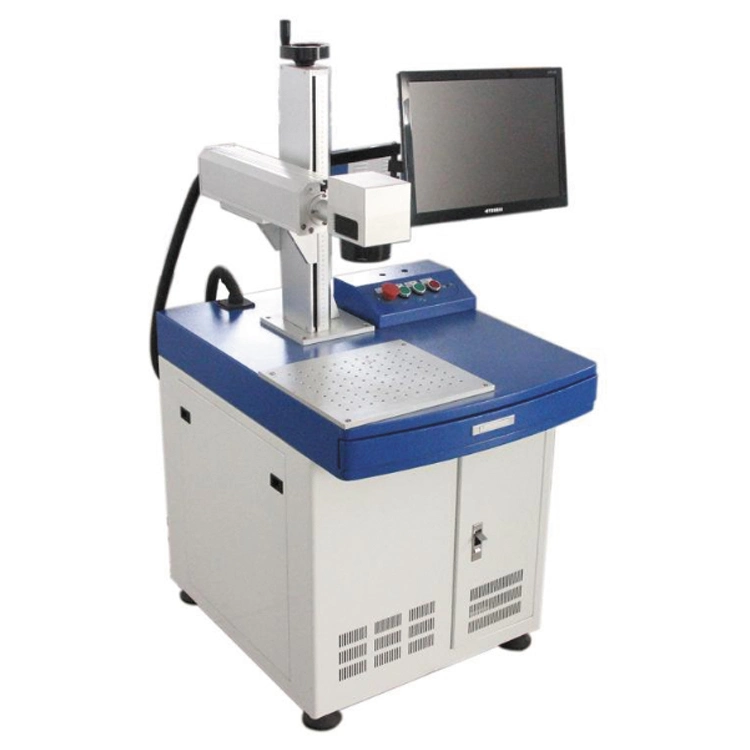 Features:
1. All-solid-state air-cooled optical fiber laser marking machine, which adopts the principle of optical fiber laser and has a relatively small volume;
2. Equipped with multi-station (optional station) rotary table, automatic feeding and processing;
3. Precise rotation of multi-station automatic turntable, zero offset marking for millions of times;
4. The whole machine has stable performance, high photoelectric conversion efficiency, low energy consumption and only 500W power consumption;
Low processing cost, no cost, no printing ink and other consumables, easy to operate, cost-effective.
The control software runs on the WINDOWS operating system, English interface, easy to operate, in line with AutoCAD, graphic design, image processing software and other software formats, such as PLT, AI, DXF, DWG, BMP, JPG, but also directly use the system font, serial number, barcode and other online flight marking, automatic jump function.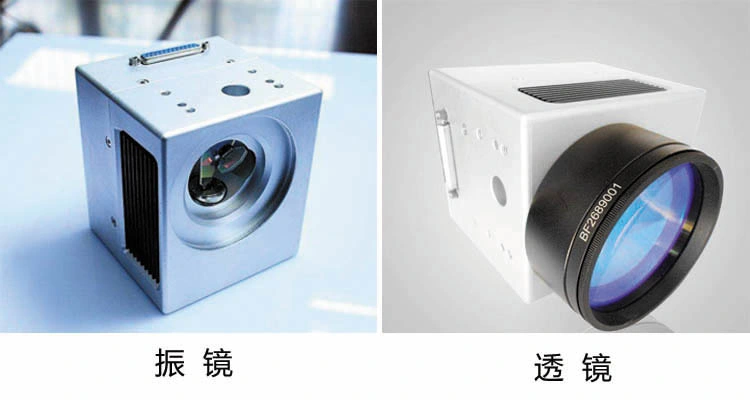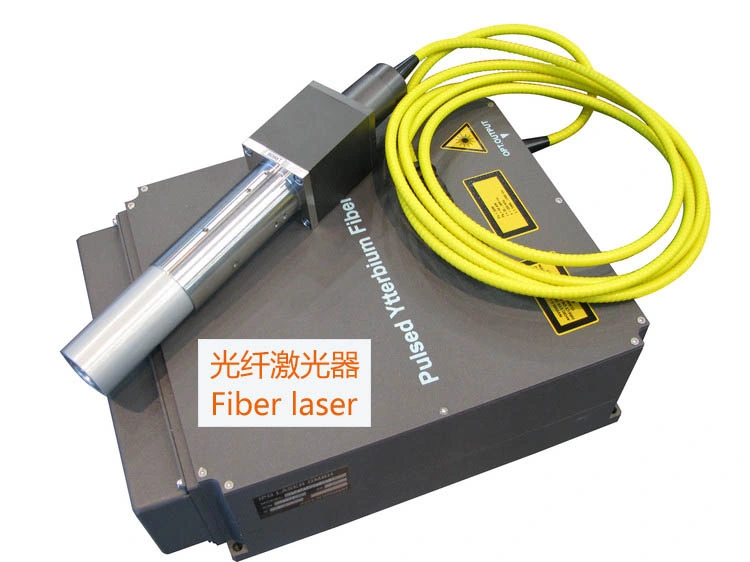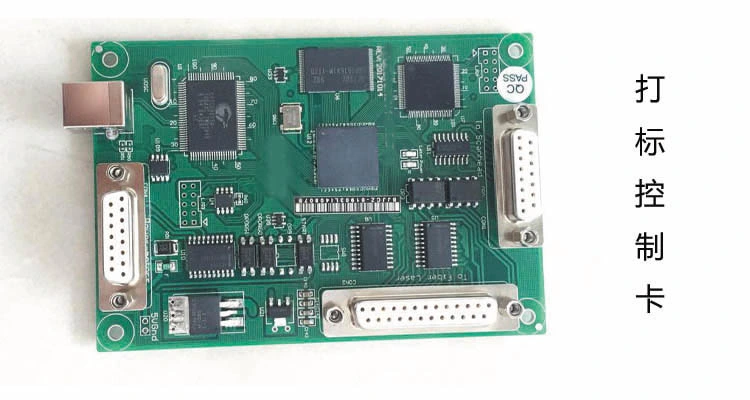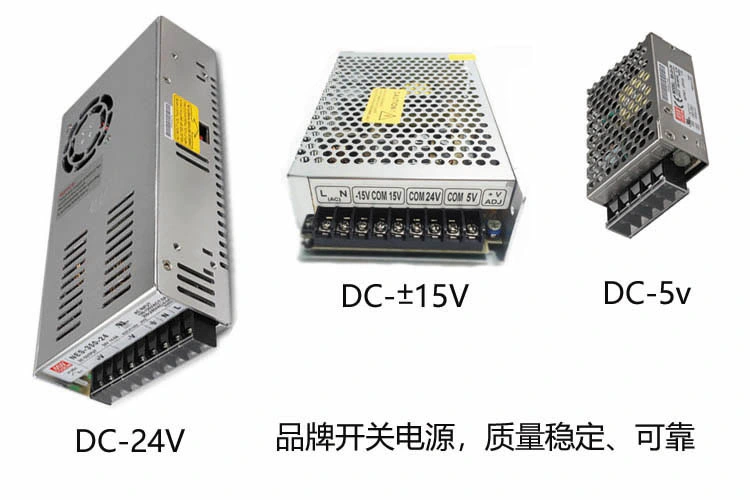 Technical Parameters
Type

IR20

IR30

Laser Power

20W

30W

Laser Wavelength

1064nm

Marking Area

30mm*30mm ~200mm*200mm

Marking Depth

≤1.0mm

Working distance

126mm-560mm

Marking Speed

≤12000mm/s

Minimum Line Width

0.006mm

Minimum Character

0.09mm

Repeat frequency

20KHz-80KHz

Repeated Precision

0.002mm

Fiber Laser Source

Jeput laser\China Sciences Group

Scan Head

GalvoTech from China

Life-span of Fiber Laser Source

80 000-120 000 hours

Beam Quality M2

1.6-1.8

Focus Spot Diameter

<0.01mm

Cooling Mode

Air cooling

Temperature of Operation Environment

0

ºC

~40

ºC

Power Input

220V/50HZ

Integrity power

<500W

Graphic Format supported

AI /DST / PLT / JPC / SVG / NC.G / BOT

Communication Interface

USB
Application Industries:
Mobile phone keypad, plastic translucent keys, electronic components, integrated
circuits (IC), electrical appliances, communication products, sanitary ware, tools,
accessories, knives, eyeglasses and clocks, jewelry, auto parts, luggage buckle, cooking
utensils, stainless steel products and other industries.

Application Materials:
Metals (including rare metals), engineering plastic, electroplating material, coating
material, plastics, rubber, epoxy resin, ceramic, plastic, ABS, PVC, PES, steel
titanium, cooper and other materials.